Record-breaking 100k documents processed using essCert in June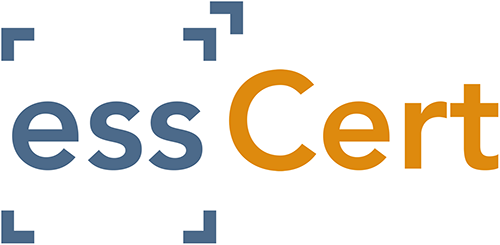 ---
By Brian Smith, Managing Director, essCert
---
June 2020 was a record-breaking month for essCert – during which our solution was used to process 103,467 documents, compared to our previous monthly record of 93,168.
Despite Covid-19 related slowdowns in several markets (which, unsurprisingly, led to global shipments dropping in June year-over-year), exceeding the 100k documents milestone shows us that Exporters, Forwarders and Chambers of Commerce are exceedingly turning to solutions such as essCert to enable social distancing, safeguard the health of trade participants, and avoid bottlenecks resulting from reliance on physical paper and couriers. 
We are often asked if electronic Certificates of Origin (eCOs) are accepted in all countries around the world – and the answer is nearly all of them, with a handful of minor exceptions. Over the past year, Certificates of Origin generated by the 18 export countries currently on the essCert platform have been accepted into 203 countries and territories. These include major import markets, such as China, the United States, all of the EU, Brazil, Nigeria, etc., down to the smallest countries and territories such as Ceuta & Melilla, Falkland Islands, Timor-Leste, Tonga – and everywhere else!
The trade community is embracing digitization of document processes like never before, exemplified both by the continued monthly growth of digital documents processed through solutions like essCert as well as through growing acceptance of digital documents across the globe.
Contact us to find out more or if you are a Chamber of Commerce / National Authority seeking immediate assistance in digitizing your CO and trade document processes.
Share this article: